Lysander (Baldwinsville) Ice Arena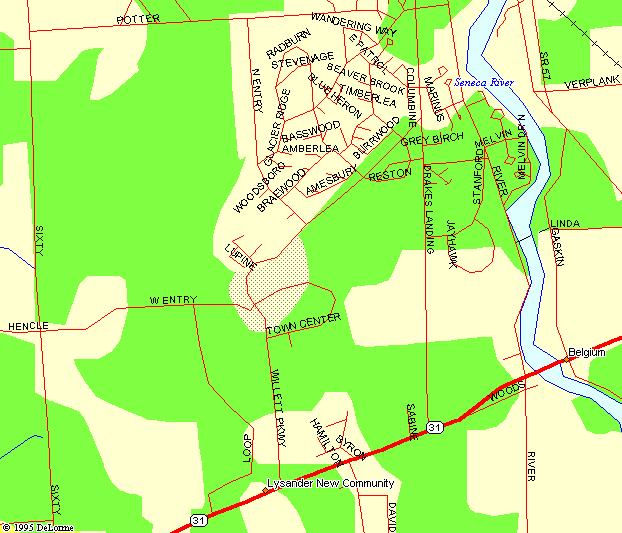 ---
Directions from Utica:
Thruway West to Exit 34A (I-481). Take I-481 North to Exit 12 (Cicero/Baldwinsville) NY 31 (Great Northern Mall). Turn left at end of exit ramp, westbound on NY 31, approximately 4 miles to the main entrance to Radisson Community (at the traffic light) on the right. Turn right onto Willett Pkwy (NY631).Follow the route sign for NY 631, at the first intersection (W. Entry Rd), turn left. Rink is on the right, just after railroad tracks.
Alternate Directions:
Take Thruway westbound to Exit 39 (Baldwinsville). Proceed West on NY 690 for about 6 miles. At traffic light, turn right onto Hencle Rd. Proceed east about 2 miles to stop sign (Sixty Rd). Continue straight thru intersection, and rink will be on your left.
Drive time from Exit 31, Utica approx. 70 minutes. 64 miles.
---
Food:
Burger King
McDonalds
Olive Garden
Applebees
Mall food (Plainville Farms)
A & W/KFC
Hotels:
Fairfield Inn at I-481at NY 31

Other Stuff:
Nice pro shop at rink
Snack bar at rink
Target
TJ Maxx
Wegmans